AS Investment Management is an independent asset management company based in Geneva and specialized in the Swiss equity market. Since 2006, we have been fully dedicated to what we do best: creating and managing investment vehicles focused on the Swiss market and focused on results.
Our mission is to ensure the preservation and growth of the capital entrusted by our clientele of private and institutional investors. We offer two types of services: the management of three investment funds – two of which are domiciled in Switzerland and one in Luxembourg – as well as discretionary portfolio management.
Our investment strategy is based on a rigorous methodology of fundamental research and analysis of the companies that make up our investment universe.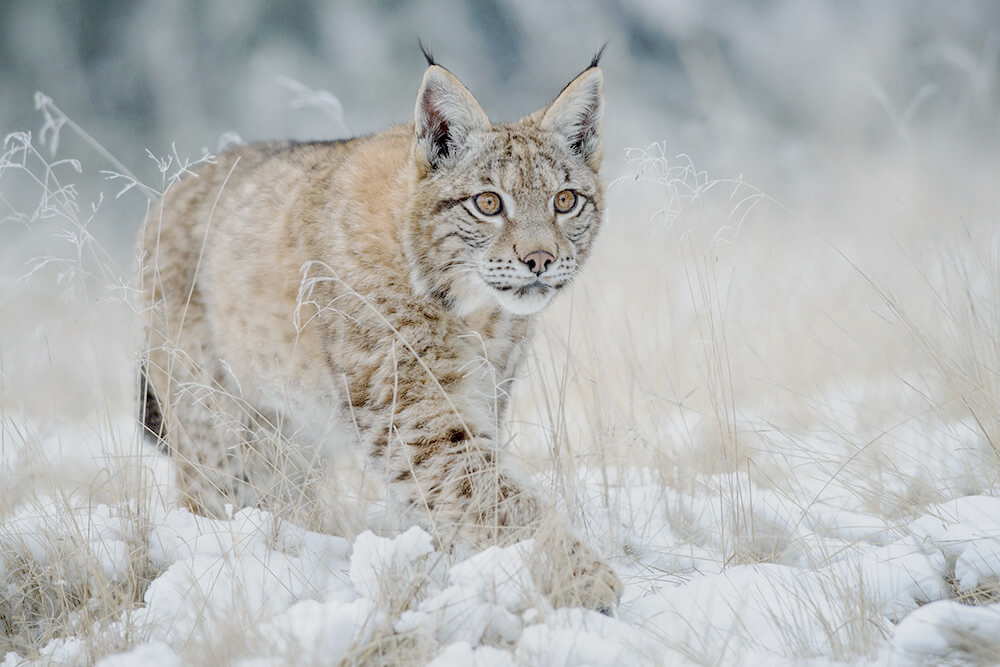 Swiss by nature and conviction
Our fundamental pillars
Performance
We actively seek to generate long-term gains for our clients, while limiting downside risks. The portfolios we manage are relatively less correlated to the equity market and their volatility is low. The results achieved so far validate the relevance of our approach.
Transparency 
Our compensation system ensures alignment of our interests with those of our clients through reduced fixed fees and performance-based management fees. All costs incurred are systematically communicated to our customers and AS Investment Management does not receive retrocessions.
Reliability
Our in-depth knowledge of the Swiss equity market, combined with our proven research and analysis methods, provide our clients with the best investment opportunities. The company and its funds are regulated by FINMA, the federal supervisory authority for the financial markets. To date, AS Investment Management has approximately CHF 500 million in assets under management.
AS Investment Management offers two types of services:
Private discretionnary mandates
Institutional mandates
Two funds registered in Switzerland:
The long-only Swiss Equity Fund launched in 2021 and the Long / Short Swiss Equity Fund launched in 2009
A registered fund in Luxembourg:
The long-only Swiss Equity Fund launched in 2014